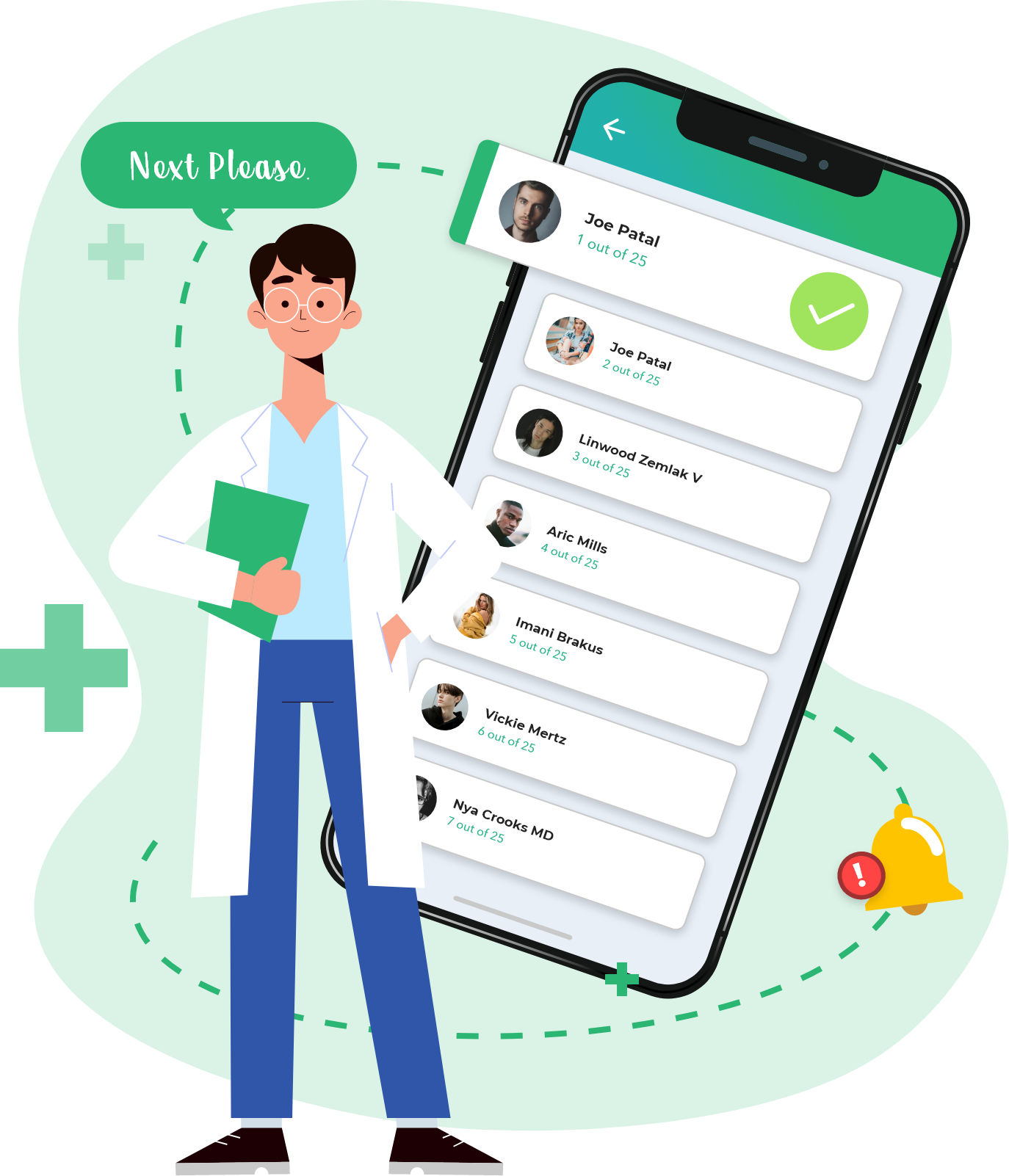 Ideahub's Unconventionality
More than 20 years later, Ideahub IT Solutions Provider Inc. continues to make waves in the technological industry. With an array of completed projects in web development, software applications, and digital marketing, to name a few, the firm is bent on fortifying its stature by fulfilling its commitment to a growing list of satisfied clients in the Philippines, and across the globe. ​
For the Davao-based organization, there is no turning back. The future is now. With new and exciting products in the pipeline, it seeks to build a difference in a world full of ever-changing possibilities. Growth in virtual advancement definitely depicts a favorable and encouraging light.
With the planet in an inevitable shift due to viral proliferation, and cataclysm lately, Ideahub adapts to this transition with a revolutionary mind-set. Its team of tech-driven workforce are in the thick of things to address the needs of the present times.
Pondering on the challenges of community restrictions, the firm looks to bring a service provider, a payment gateway, a tele-medicine tool, a virtual learning platform, among other sophisticated crafts, to sustain the world's progressive existence as Ideahub strengthens its role as a technological and digital partner.